Theatrical Combat Network Events and Clients
Upcoming Events
TCN will be appearing at the following events:
2013 Schedule To Be Announced!
We're currently in the process of finalizing our 2013 performance schedule. If you'd like pirates, swords, fire, comedy and danger at your event, please contact us for booking information!
Past Events
TCN has appeared at these events:
Michigan Renaissance Festival
Derbyshire Renaissance Festival
Michigan Pirate Festival
Detroit Symphony Orchestra
Mid Michigan Renaissance Festival
Michiana Renaissance Festival
World Steam Expo
Port Warshington Pirate Festival
Enchanted Lakes Medieval Festival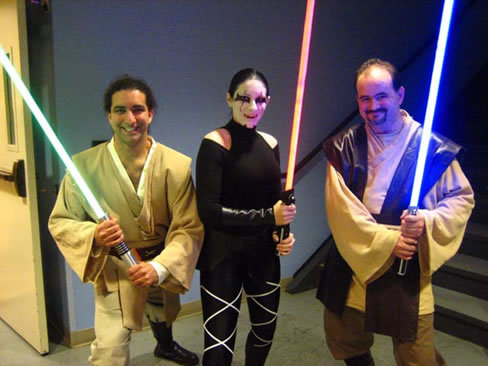 TCN members have also performed at: Mayfaire Renaissance Festival, Bay Area Renaissance Festival, Silverleaf Renaissance Festival, and appeared or provided stunt consultation to many films including: InZer0, InZer0: Fragile Wings, The Man Who Collected Food, Love is a Thieves Game, Bromine, Blood Games, All's Faire in Love, and Whip It.